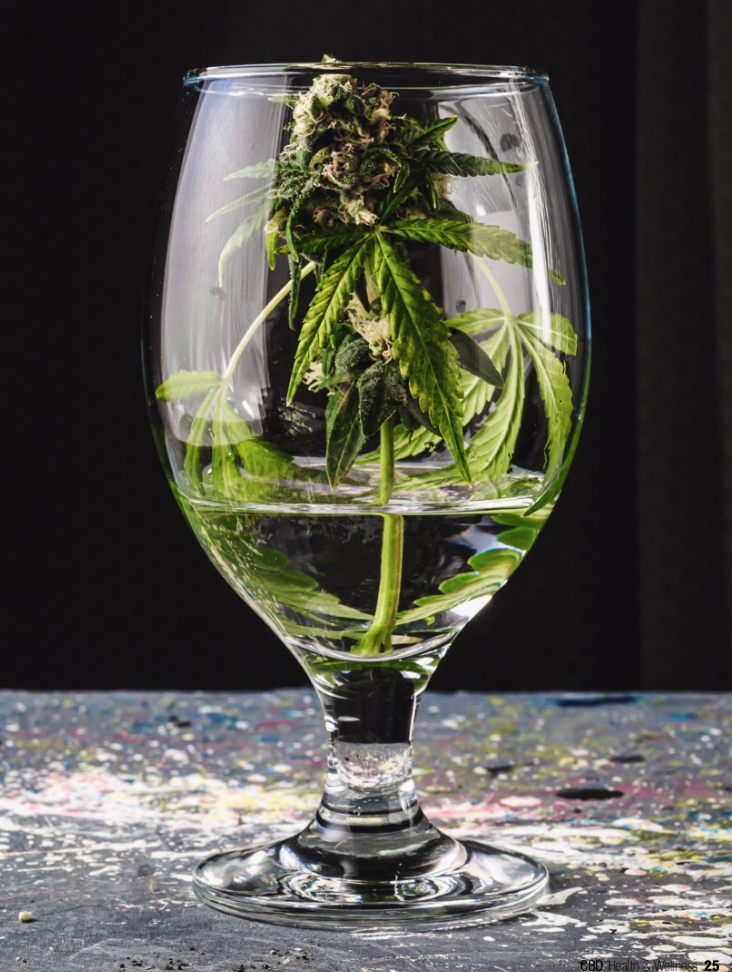 It's A Block Party: The Phytochemical Friends Of Cannabinoids Have Arrived
Tetrahydrocannabinol (THC). Cannabidiol (CBD). Today, most folks are familiar with these cannabinoids, at least by name. Given the continued growth of legal cannabis industries across states and the acceleration induced by the federal legalization of hemp, cannabinoids have permeated mainstream American consciousness and conversation.
But THC, CBD, and CBN are just three of scores more.
What about the many other cannabinoids that have been discovered in hemp and cannabis plants? And what about the other plant allies that are angling to join the phytochemical party?
Read the whole article for CBD Health & Wellness Magazine here.